The Radiation:
I
t has now been 2 months since the rift opened, pulling its first victims into the new world. Many victims have been sucked into the chaos. The course of history is now forever altered. The rifts expansion has caused a leak of radiation into the lands. This radiation seems to fluctuate and come and go, causing strange effects on the animals. People's belongings from past lives continue to drop from the sky in shines of bright lights.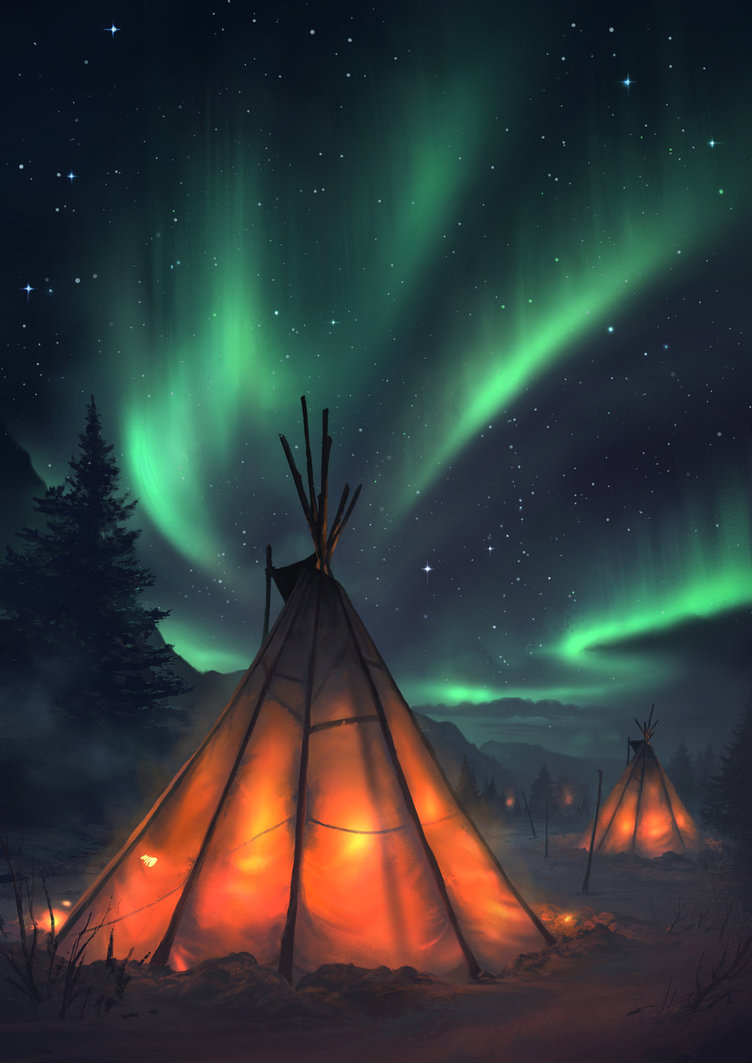 Today Feb 19th 1805 a new face emerged from the rift, a man of legend throughout time. Henry McCarty is a boy born from '59 has been torn backwards into this new era. Henry lived a life of crime and pain. Killing a total of 8 men, a bounty was placed on his head for 500 gold coins. He faced a hard life and arrived in our world at the ripe age of 21. He is unsure of this new land he chooses to hide his 8 secret boxes filled with the treasure of the men he killed dividing his gold amongst them. The radiation has gotten into his mind; he has visions and paranoia and suffers from dementia. Henry decides to leave notes behind to help remember where he's hidden his goods.
Henry is hiding his last loot stash when in the dark he hears a rustle. He spins around wildly in the dark forgetting where he has placed his gun. "¿Quién es? ¿Quién es?" (Spanish for "Who is it? Who is it?") Henry called. Patting the ground he concedes and stands up empty handed. From the dark a large shape appears. It's eyes glowing with anger and hunger the beast stepped forward. In one bite Henry was no more. Legend says that his loot remains unfound and his notes are riddles only he could decipher.
Henry was given a nickname by the people for his delicate face and lack of maturity.
"Billy the Kid"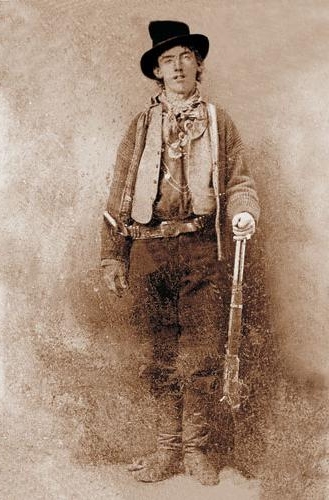 People say that he staged his death to avoid his bounty, to this day no remains have been found.
Could the rift of reclaimed him?
Gossip spreads of the outlaw of legend.
Admin





Posts

: 278


Carrots

: 482


Join date

: 2017-06-03


Age

: 29


Location

: VA



You discovered a note in your travels:
"Stash 1+2

The bay I landed in I had to stash away my loot fast. Bones are picked clean. Mind the birds climb the slope. The dead can keep my secret with hope.

The kid"
Admin





Posts

: 278


Carrots

: 482


Join date

: 2017-06-03


Age

: 29


Location

: VA





Similar topics
---
Permissions in this forum:
You
cannot
reply to topics in this forum