Weekly Events
Monday Mondays




Double Buck drops!

Double Tame Tuesdays




Tame boosted to x6

Fight Club Fridays

Wild Weekend




Random effect is active all weekend!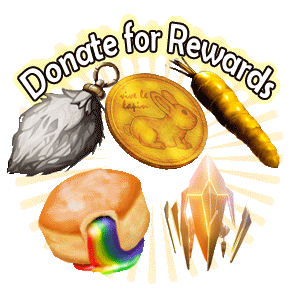 Become a Patron!
Top posting users this week
Sent online on the Thu Jul 13, 2017 9:57 pm by Bunn3h
Schedule:

Date / Time:

Mon Jul 17, 2017 10:00 am

End date / time:

Mon Jul 17, 2017 5:00 pm

Price per person: Free
Category: Community
Event's details:
https://www.bunn3hs-arkserver.com/t37-wyvern-egg-raffle-7-13

3 Lucky Winners
An egg of each element type will be handed away to help promote the new wyvern program.

Enter by Monday!