Weekly Events
Monday Mondays




Double Buck drops!

Double Tame Tuesdays




Tame boosted to x6

Fight Club Fridays

Wild Weekend




Random effect is active all weekend!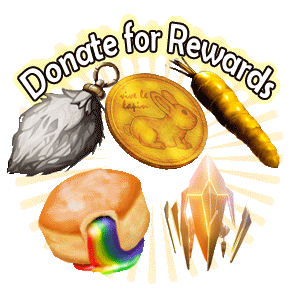 Become a Patron!
Top posting users this week
Sent online on the Fri Sep 28, 2018 1:15 am by Bunn3h
Schedule:

Date / Time:

Fri Sep 28, 2018 1:00 am

End date / time:

Mon Oct 01, 2018 4:00 pm

Price per person: Free
Category: Video Games
Event's details:
Can you handle the swarm unleashed on carno island, now named BOSS ISLAND?

Fight spider and monkey bosses all at once in a massive collective free for all!
Ends Monday at 4 pm EST.