Weekly Events
Monday Mondays




Double Buck drops!

Double Tame Tuesdays




Tame boosted to x6

Fight Club Fridays

Wild Weekend




Random effect is active all weekend!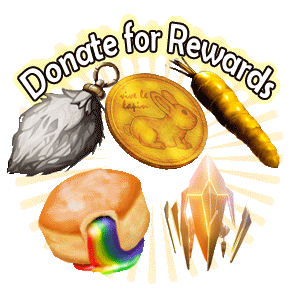 Become a Patron!
Top posting users this week
HALLOWEEN SPOOKTACULAR
Past
Sent online on the Tue Oct 30, 2018 11:12 pm by Bunn3h
Schedule:

Date / Time:

Tue Oct 30, 2018 11:00 pm

End date / time:

Tue Nov 06, 2018 11:00 pm

Price per person: Free
Category: Video Games
Event's details:
HALLOWEEN SPOOKTACULAR!

-New Critter! Hell Hound
Halloween Special dog of hell, tamable, default lvl 250, cannot breed, drops Halloween Candy

-New item! Halloween Candy
Candy when eaten gives 200% exp buff to player or dino for 1 hour

-Aberration Dinos!
Raptor
Trike
Anky
Spino
Bear

-Spooky Short Day Time!