Weekly Events
Monday Mondays




Double Buck drops!

Double Tame Tuesdays




Tame boosted to x6

Fight Club Fridays

Wild Weekend




Random effect is active all weekend!

Saddles
Server Economy: All saddles cost Bucks to craft.
For added functionality and to promote killing wilds select saddles also require tribute items to craft.
Below find info on the changes and
item number needed
.
Press CTRL+F and type in your item to find it fast!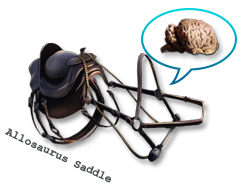 Allosaurus Saddle
Allo Brains Needed:
1-70
(Depending on the blueprint quality.)
Argentavis Saddle
Argent Talons Needed:
1-70
(Depending on the blueprint quality.)
Basilosaurus Saddle
Basilo Blubber Needed:
1-70
(Depending on the blueprint quality.)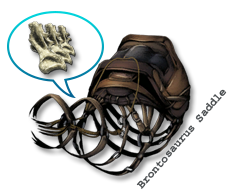 Brontosaurus Saddle
Sauropod Vertebra Needed:
1-70
(Depending on the blueprint quality.)
Brontosaurus Platform Saddle
Sauropod Vertebra Needed:
1-150
(Depending on the blueprint quality.)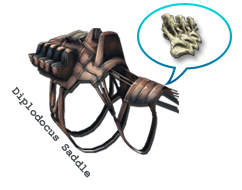 Diplodocus Saddle
Sauropod Vertebra Needed:
1-70
(Depending on the blueprint quality.)
Giganotasaurus Saddle
Giga Hearts Needed:
1-70
(Depending on the blueprint quality.)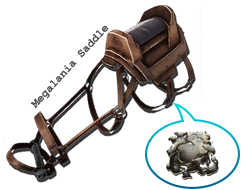 Megalania Saddle
Megalania Toxins Needed:
1-70
(Depending on the blueprint quality.)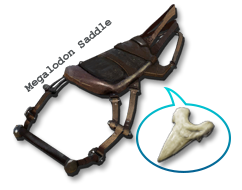 Megalodon Saddle
Megalodon Teeth Needed:
1-70
(Depending on the blueprint quality.)
Rex Saddle
Rex Arms Needed:
1-70
(Depending on the blueprint quality.)
Sarco Saddle
Sarco Skins Needed:
1-70
(Depending on the blueprint quality.)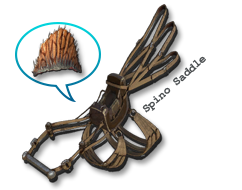 Spino Saddle
Spino Sails Needed:
1-70
(Depending on the blueprint quality.)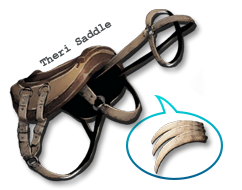 Theri Saddle
Theri Claws Needed:
1-70
(Depending on the blueprint quality.)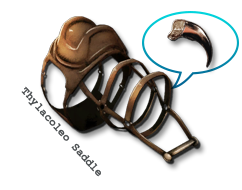 Thylacoleo Saddle
Thylacoleo Hook-Claws Needed:
1-70
(Depending on the blueprint quality.)
Tusoteuthis Saddle
Tusoteuthis Tentacles Needed:
1-70
(Depending on the blueprint quality.)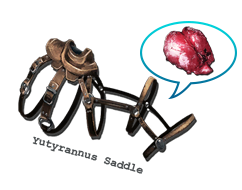 Yutyrannus Saddle
Yutyrannus Lungs Needed:
1-70
(Depending on the blueprint quality.)
Last edited by Bunn3h on Tue Jul 31, 2018 2:50 pm; edited 2 times in total

Bunn3h

Admin





Posts

: 291


Reputation

: 26


Age

: 30


Location

: VA





Similar topics
---
Permissions in this forum:
You
cannot
reply to topics in this forum