Weekly Events
Monday Mondays




Double Buck drops!

Double Tame Tuesdays




Tame boosted to x6

Fight Club Fridays

Wild Weekend




Random effect is active all weekend!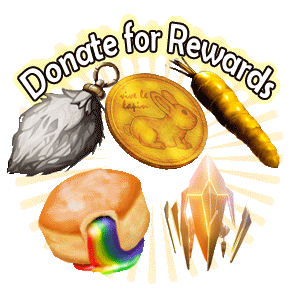 Become a Patron!
Top posting users this week
Economy
The server uses a unique currency called bucks.
Bucks are needed for saddles, select end game weapons and special items from the Treasure Store at 50 , 50
Below find info on the system.
Press CTRL+F and type in your item to find it fast!
Bucks
Bags weigh less and can stack up to 50, so when possible always convert your stacks into bags. They can be exchanged into either at anytime in your player inventory.
How do I get Bucks?
Players have a few different ways to earn bucks:


Killing Dangerous Creatures (make sure you check the ground for a bag)
All carnivores can drop bucks when killed
Bosses and alphas drop BIG amounts!
Select Herbivores and Omnivores can also drop bucks!
(Theris, Rhinos, Diplo, Bronto, GasBag)

Rabbit Shrine
Raw meats and rabbit souls from killing wild rabbits can be turned into bucks! Rabbit Shrines are learnable at lvl 1 for 0 engram points. The more shrines you burn at once the larger your profit!

Grinding Unwanted Items
Saddles all cost bucks so if you grind them you can get up to 100 bucks out of any unwanted saddles. Same goes for late game weapons!

Up Votes
Vote for the server every 12 hours on toparkserver.com for a free 50 bucks and a chance at a phoenix. Claim rewards in game by typing /claim in chat.

Trade
Talk to players and trade things for bucks. Supply and demand!

Events
Lots of  PVP and PVE events such as fight club, dino chess, and more gives bucks as prizes.

Treasure Store
Wealthy players can buy prizes at the store!
Island Map: Chest inside Community Building at cords 50 , 50.
Valguero Map: Chest inside Community Building at cords X, X.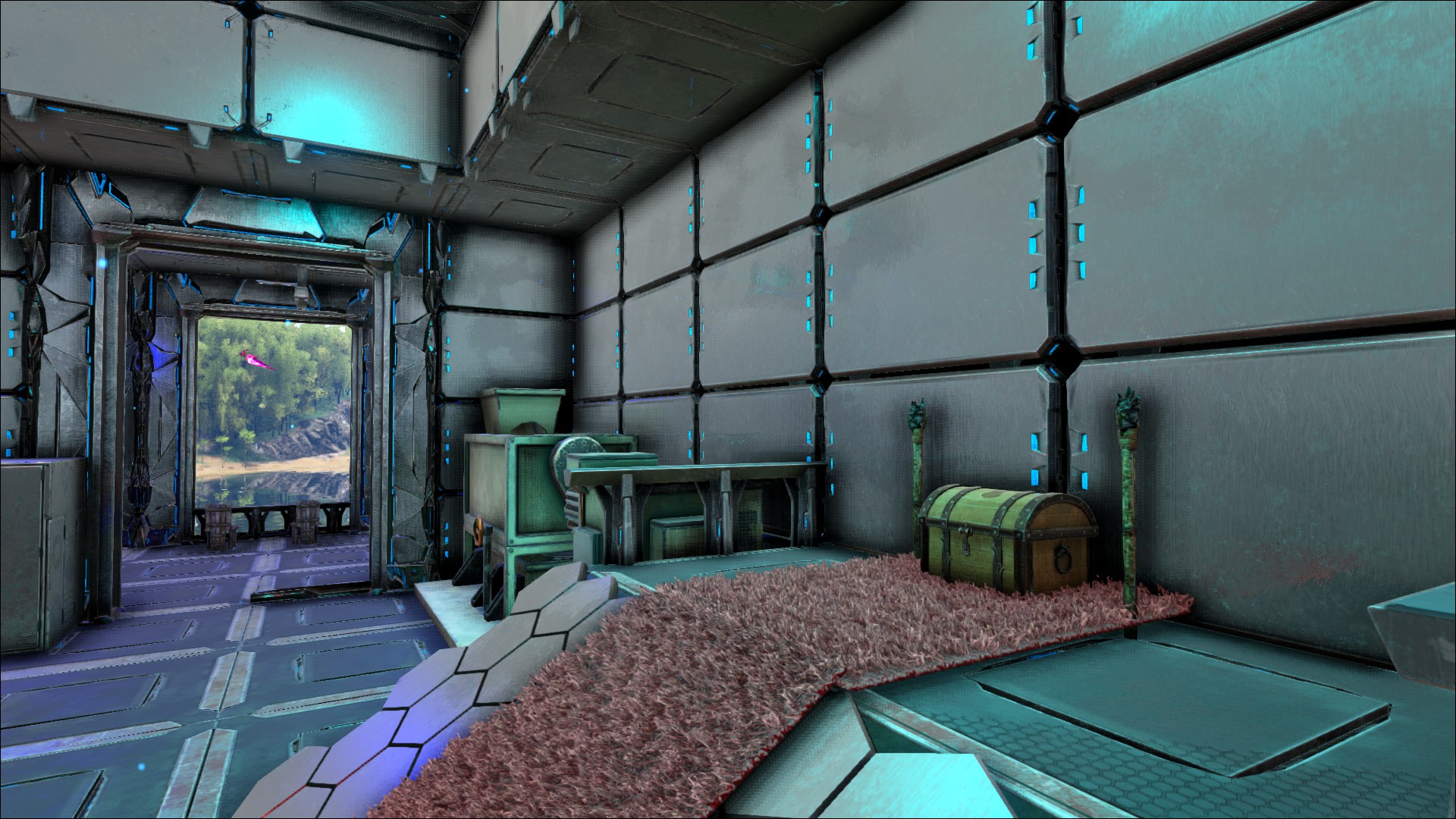 Buy skins, special dinos and even items to help you tame and adventure!


Creatures
500 Scout
1 Enforcer
15 Suspicious Rune
40 Poision Essence
40 Fire Essence
60 Lightning Essence
80 Frost Essence
80 Illusion Essence
100 Earth Essence
120 Suspicious Chest


Skins
10 Stygi costume
10 Styraosaurus costume
10 Brilliant Scary Skull
10 Brilliant Witch Hat
15 Dino Brilliant Witch Hat
15 Bracio costume
30 Corrupt costume set
35 Manticore costume set
40 Homodeus costume set



Bunn3h

Admin





Posts

: 293


Reputation

: 28


Age

: 30


Location

: VA



Similar topics
---
Permissions in this forum:
You
cannot
reply to topics in this forum